Interior design specialists.
Experts in sourcing and reclaiming historic pieces.
"Welcome to The Curious House, where we specialise in celebrating and cherishing the old, the original, the historic and the reclaimed."
Joanne Burgess, Founder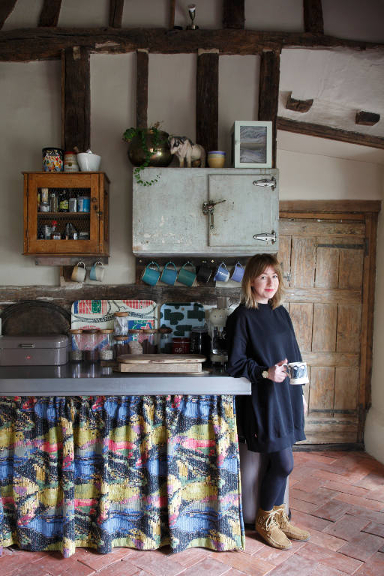 What We Do
Here at The Curious House, we seek out and salvage beautiful pieces for historic houses. From bohemian chic to boutique, we blend the modern with the historical to create a stunning impact – no matter how big or small your setting.

With our expert eye for detail and love of interior design and upholstery, we can reimagine your space and bring it to life, whether it's a freestanding reclaimed kitchen, a bespoke reclaimed bathroom or anything else you're envisaging. We also specialise in upholstery fabric matching and can undertake some upholstering ourselves.
If you like the look of our projects and are curious to know more, we'd love to hear from you.